Nippon Connection Frankfurt welcomes Japanese cinema and culture! For six consecutive days, June 6-11, 2023 Japan can be explored with all your senses. Summer festival of Japanese Cinema offers a different way to experience Japan than streaming on the couch. One-time big screen cinema experienceIntriguing talks from Japan, many workshops, and concerts. These are the two main venues for the 23rd Nippon Connection Film Festival are at Künstler*innenhaus Mousonturm and Produktionshaus NAXOS. Further venues will include the Cinema at the DFF – Deutsches Filminstitut & Filmmuseum, Eldorado Arthouse Kino, Mal Seh'n Kino, Internationales Theater Frankfurt and NaxosAtelier. The complete program, including more than 100 Japanese feature-length and short films About 50 additional program events will also be published in May 2023.
Festival will be presenting the Nippon Rising Star AwardThe award celebrates an emerging talent in Japan's film industry. The awardee is Toko Miura, actress and singer, who has also become well known internationally for her main role in the Academy Award-winning drama "Drive My Car" (2021) by Ryusuke Hamaguchi.
This year's thematic focus "Cityscapes and Countryside"The Kulturfonds Frankfurt RheinMain supported the project. It explores the life of the Japanese countryside and cities. Until today, Japan is often said to be a country of contrasts, with centuries-old traditions meeting technological innovations, and megacities next to rural regions where time seems to stand still. About 20 feature films and documentary films were selected Also available: Talks and discussions It will help to create a distinct picture of seemingly different worlds, without sentimentalizing or glorifying the big cities.
Few Japanese films can be seen in Germany or Europe regularly. The Nippon Connection Film Festival offers a unique chance to all festival visitors to discover fascinating new Japanese cinema – from shorts and documentaries to anime and large feature film productions. Most of the films will be presented at the festival, with their filmmakers present. The festival will resume screening its program after three years of suffering from the pandemic. Only on the big screen Rather than video-on-demand. "First and foremost, we want to create the Nippon Connection Film Festival as a magical place to experience cinema together and to talk with filmmakers and artists", says festival director Marion Klomfass. Hotel partners Stay during the festival in special conditions NipponConnection.com/hotels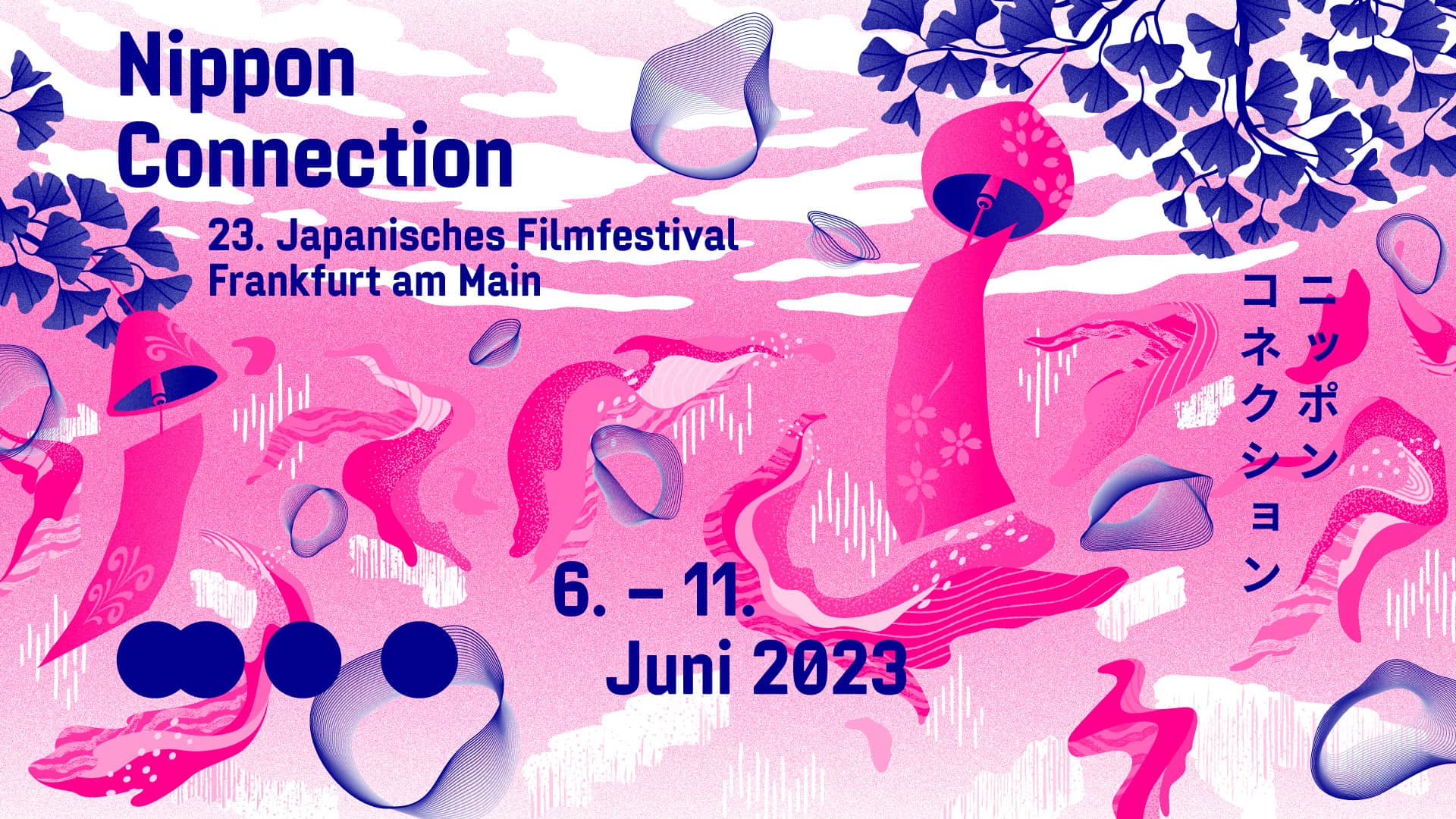 The Programm and tickets These will be displayed on the festival's homepage. NipponConnection.com From mid-May 2023.